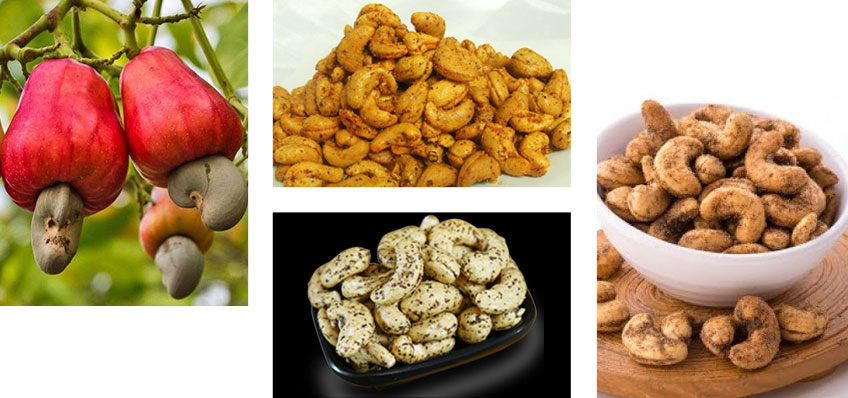 In the year 2008 Favourite Cashews was established as a partnership firm at Jannady, Kundapura Taluk, Udupi district with the surroundings of lush green vicinity. Experience spanning more than a decade, Favourite Cashew is well recognized for its excellence in the Cashew processing industry to meet the demands of global requirements. Through integrated teamwork and using modern engineering practices, the company has grown from 40 bags per day to 186 bags as the installed capacity for the new millennium.
With the ambition of creating job opportunities for the rural people, Favourite cashew started its journey. With a motive to deliver the best cashews to the customers consistently to meet the customer expectations. Favourite cashew always believes in exploring new opportunities with constant innovations and continuous efforts. Our success in our business endeavor is because of honesty and our professional practices which have made us one of the best cashew exporters from Karnataka. Today we have the strength of 185 people who are working with us to meet the desired expectations.
Vision
We have always dedicated ourselves to quality service with continuous support towards commitment service excellence to inspire people.
Mission
To serve people for ever-changing needs with strong relationships, business ethics, and moral values.
Quality
Favourite Cashews is committed to delivering quality products that consistently meet our customer requirements.