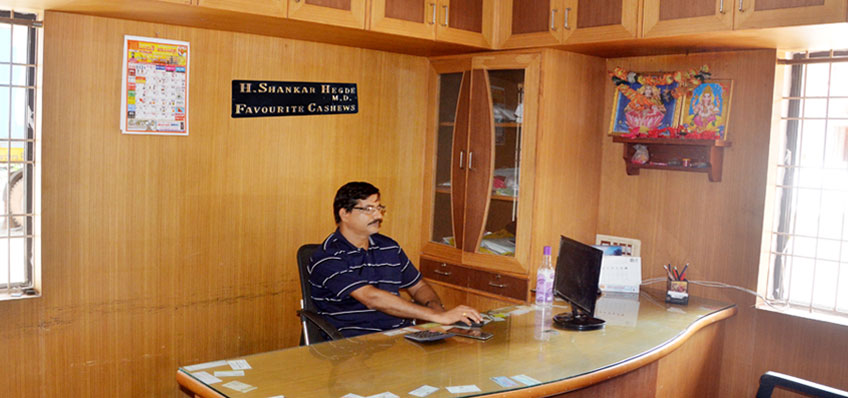 Mr. Shankar Hegde:
Perused degree in BA and Postgraduate Diploma in Business Administration from Bangalore University. The career was started with FMCG industry over a period of 9 years with Wipro, National Nippo and able to gain extensive knowledge in marketing. Having many fold success, entered into food processing industry for a period of 9 years and nurtured rich experiences and business ideologies. Today with the cashew industry over a period of 11 years, the saga of a successful entrepreneur with inspired thoughts. With blessings from father Mr. Karunakar Hegde and father in law Mr. Bk Narasimha Shetty and also their continuous support and knowledge from Brother Mr. Sukesh Hegde, we are able to create values and milestones in our successful businesses.
Mrs. Poornima Shankar Hegde:
Being a housewife and her knowledge and support has given momentum for the company all the time. Her dedication and support have influenced the Favourite Cashew to set the standards in the Industry.